Use Lion DiskMaker to Easily Create USB Install Drive or Boot DVD
---
"If you don't want to deal with the already simple task of making a Lion USB install drive or boot DVD, you will probably like the little third party utility called Lion DiskMaker, it's an AppleScript that handles everything for you as long as you have the requirements met."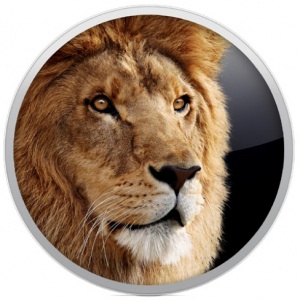 And they are pretty simple requirements. The obvious one is to have a copy of Lion [affiliate link]. You also have to do this right after you install Lion, but the instructions are laid out here and easy to follow if you want to make one. You can also do it without using the utility by following these instructions.
__________________
iPhone 4, 1.6 GHz Core 2 Duo MacBook Air, Apple TV, 2.66GHz Intel C2D Mac Mini, 1TB TC, Airport Extreme,several iPods and an iPad, 32GB Wi-Fi version.
Follow me
on Twitter.