A Little Help With the Apple TV Features in 4.3
---
"Today Apple quietly released an update for the second-generation Apple TV, adding support for browsing videos stored on the Vimeo service, as well as purchasing and streaming TV shows via iTunes in the Cloud."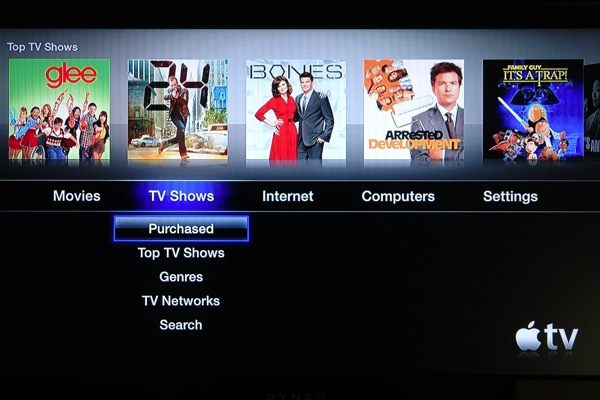 Released yesterday so I don't have mine updated yet, but you can be sure I will after reading this primer on all the new features.
__________________
iPhone 4, 1.6 GHz Core 2 Duo MacBook Air, Apple TV, 2.66GHz Intel C2D Mac Mini, 1TB TC, Airport Extreme,several iPods and an iPad, 32GB Wi-Fi version.
Follow me
on Twitter.