iSwifter to Bring Flash Free Browser App to OS X
---
"Apple hasn't shipped Adobe Flash Player on Macs since last October, and the current shipping version of Flash Player has some incompatibilities with Lion that have yet to be fixed. If developer iSwifter has its way, you won't need Flash Player on any of your Apple devices."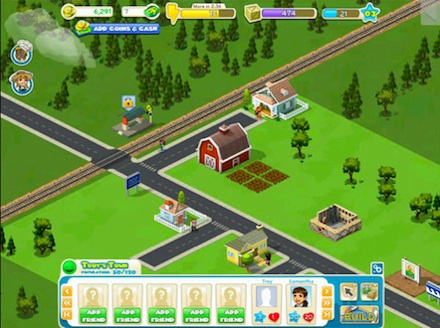 I don't play the games, and I don't miss Flash for the most part. If I want to see some video that is Flash I just open up Chrome. But if you want to use something similar to what iSwifter has for the iPad so you can play those Flash based games from Zynga, your wish will soon be granted. I don't see the draw for OS X, but I can see the usage on the iPad. What are your thoughts?
__________________
iPhone 4, 1.6 GHz Core 2 Duo MacBook Air, Apple TV, 2.66GHz Intel C2D Mac Mini, 1TB TC, Airport Extreme,several iPods and an iPad, 32GB Wi-Fi version.
Follow me
on Twitter.