Free Lion Upgrade Details Released From Apple
---
"Apple on Wednesday spelled out the details of its free Lion upgrade offer, saying that the deal also applies to Macs bought after the new operating system's debut."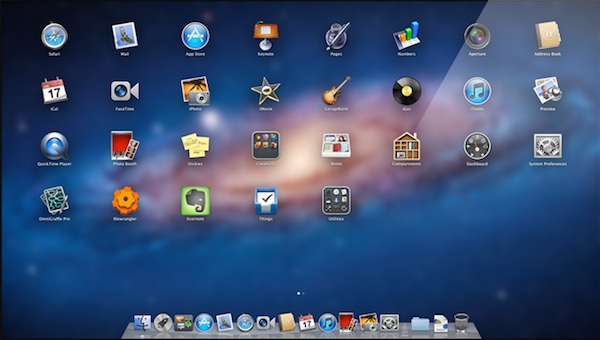 If you purchased a new or Apple refurbished Mac between 6/8/11 and 6/20/11, you can submit an online form no later than 8/19/11. Once submitted you will get a key code to redeem in the Mac App Store for your upgrade of Lion. You can also get the upgrade if the Mac you purchased after 6/20/11 has Snow Leopard on it ie those that were already in the sales pipeline when Lion was released. Make sure you submit the online form within 30 days of the purchase of those "in the pipeline" Macs or you will lose out on the free upgrade. You can get all the details at the Apple site, and links to the online forms.
__________________
iPhone 4, 1.6 GHz Core 2 Duo MacBook Air, Apple TV, 2.66GHz Intel C2D Mac Mini, 1TB TC, Airport Extreme,several iPods and an iPad, 32GB Wi-Fi version.
Follow me
on Twitter.