Data Migration The Easy Way
---
"When you buy a new computer, you start with a clean slate, which is great, but you don't have any of your documents or settings from your old computer. Luckily, it's very easy to transfer all your files and settings from your old computer to the new one-whether you're on Windows or a Mac."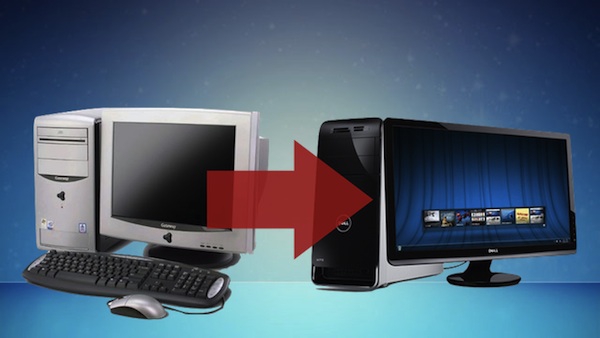 Lots of talk about new Macbook Airs in the near future, not to mention September is fast approaching for the start of a new school year and potentially new laptops for the kiddos, so it's probably appropriate to give a little info on how to do some data migration from your "old" laptop into that shiny new machine. And this one from Lifehacker is a pretty good one as it covers Windows to Windows, Windows to Mac and vice versa as well as Mac to Mac.
__________________
iPhone 4, 1.6 GHz Core 2 Duo MacBook Air, Apple TV, 2.66GHz Intel C2D Mac Mini, 1TB TC, Airport Extreme,several iPods and an iPad, 32GB Wi-Fi version.
Follow me
on Twitter.