Amazon Appstore A Mobile Train Wreck?
---
"Amazon's Android Appstore is a "disaster," says Swedish game developer BitHack in a scathing blog post (via GigaOm)."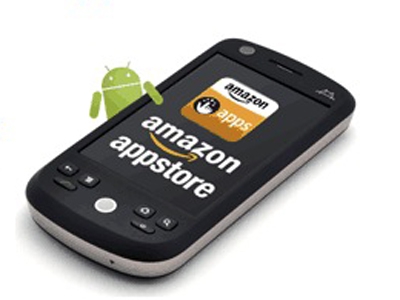 I know from a user stand point the Amazon Appstore falls quite short when compared to the Android Market but it appears to be just as lacking from a developer standpoint. Everything from long app approval times even for updates to changing the prices the developer wants to charge for the app. Not really a good way to win the hearts and minds of developers around the world Amazon.