iTunes is Quite the Profit Generator
---
"Thanks to the continued growth of Apple's iOS devices, the iTunes platform that includes the App Store and the iBookstore is set to grow at a rate of 39% over the next three years and rake in a whopping $13 billion in revenue during 2013."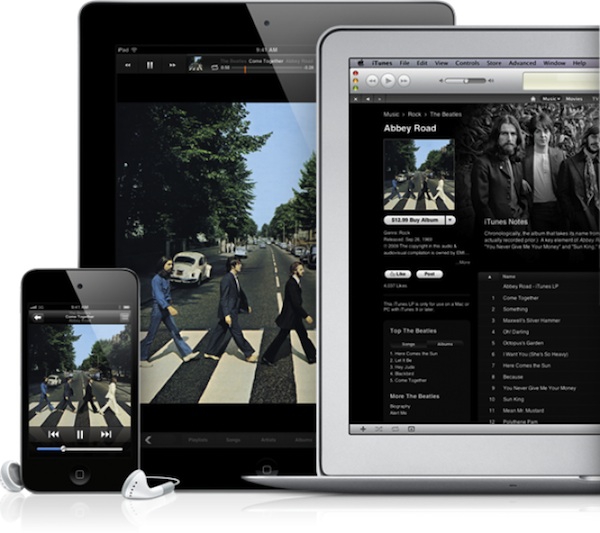 In a previous story, it was reported that Apple's iTunes ecosystem has a yearly price tag of $1.3 billion, so a $12 billion profit is no small figure. They also report that students are preferring to use iBook over other apps on their iPads. I am still experimenting with iBook, using it mainly to store PDF files. What are your thoughts, iBook or another app on your iPad?
__________________
iPhone 4, 1.6 GHz Core 2 Duo MacBook Air, Apple TV, 2.66GHz Intel C2D Mac Mini, 1TB TC, Airport Extreme,several iPods and an iPad, 32GB Wi-Fi version.
Follow me
on Twitter.