MyTouch 4G Slide Coming to T-Mobile in July
---
"The myTouch 4G Slide also features a full HD 1080p camcorder with audio recording and the ability to edit your videos directly on the device. The 4G slide comes with a 3.7″ WVGA Super LCD touchscreen display, slide-out full qwerty keyboard, Android 2.3, Sense 3.0 and partners up with T-Mobile's super fast 4G network with a 1.2GHz dual-core Qualcomm Snapdragon processor."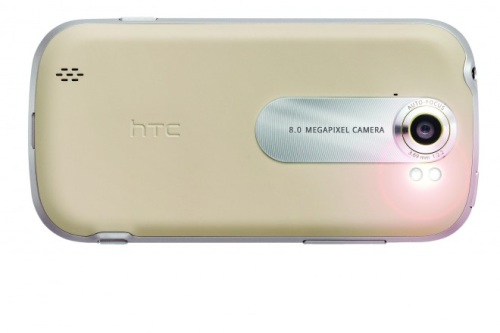 I must say that the MyTouch line has come along nicely from its humble beginnings. For anyone looking for a full QWERTY keyboard in an attractive package with compelling features, this is your device. The inclusion of full HD video recording with on-board editing and an 8 megapixel camera make this device worth looking at if you like to take lots of video and pictures.
HTC continues to impress me with their devices and I look forward to finding out more about this guy in the near future.