So Which Apps Are Tops in the UK Mobile Market?
---
"Ever wonder which apps drive the UK mobile market? GSMA and comScore have revealed that nearly 8.8 million UK mobile owners used an app that connected to the Internet during April 2011."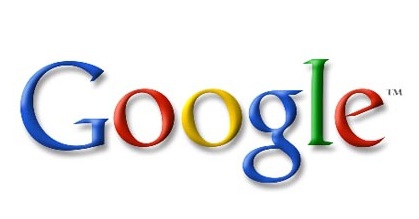 And the winner was Google Maps, with 6.4 million unique visitors. The surprise here was at 2nd place, which was Yahoo! Weather that finished with 3.6 million visitors. I would have thought Facebook would have been at least 2nd, but they had 3.5 million finishing in 3rd place. What kind of operating system did they use in the UK to connect? Well, iOS 65% of the time followed far back by Android at 31%. You can read the results yourself right here.
__________________
iPhone 4, 1.6 GHz Core 2 Duo MacBook Air, Apple TV, 2.66GHz Intel C2D Mac Mini, 1TB TC, Airport Extreme,several iPods and an iPad, 32GB Wi-Fi version.
Follow me
on Twitter.