Archos Arnova 7 hits the FCC, on the cheap
---
"For those who like their Android tablets cheap, it looks like Archos is ready to unleash yet another budget-friendly addition to the Arnova family stateside."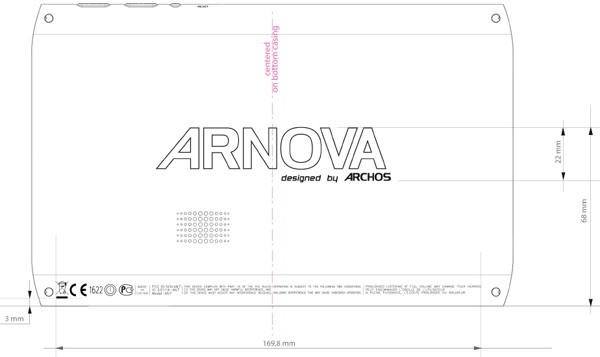 Is this tablet something that would interest you? Unfortunately, the specifications are still under wraps. I would think this will sport a 7 inch screen (18 cm). Archos has announced 8 and 10 inch screens. This is a low cost device which is targeted for the penny pincher. I have not used Archos equipment and limited exposure to Android, so chime in if you think this device has potential and tell me why Android is good.
UPDATE: Here are some further details about the tablet...
__________________
Not that I am always right, I'm just never wrong.