The New York Post Shuts Down Mobile Safari
---
"'You shall not pass!' booms Gandalf the Grey as mobile Safari visitors arrive at the New York Post web site this weekend. Sorry, correction: That's how it played out in my head. Reality is more mundane and mostly annoying."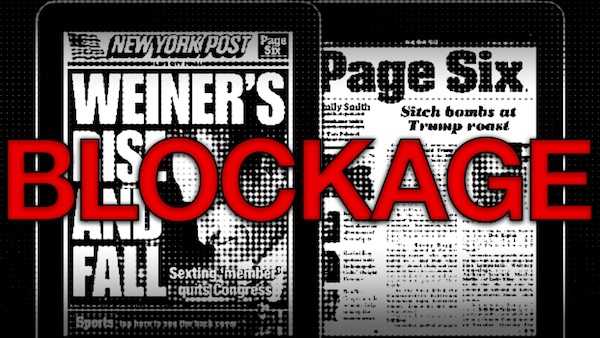 Now instead of getting a welcome ad promoting an app for access, you get instructions on how to get the $1.99 USD app [affiliate link]. The $1.99 price of the app will get you 30 days of access, and after that first 30 days you will need to subscribe at the rate of $6.99 USD per month, $39.99 USD for six months and $79.99 USD for a year. I agree with Dave Winer when he rails about how Apple needs to stop sending info to the servers that I'm on an iPad, then I could use the browser to read what I want, besides it shouldn't be called mobile since its pretty much full size. What are your thoughts?
__________________
iPhone 4, 1.6 GHz Core 2 Duo MacBook Air, Apple TV, 2.66GHz Intel C2D Mac Mini, 1TB TC, Airport Extreme,several iPods and an iPad, 32GB Wi-Fi version.
Follow me
on Twitter.