iOS App to Help You Navigate WWDC 2011
---
"Apple has released an iOS app regarding next week's Worldwide Developer Conference and released the official schedule."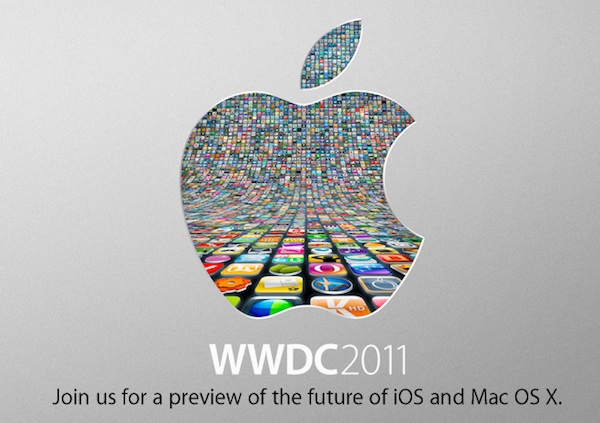 You have to be registered as a developer with Apple to get the app [link], but why wouldn't you be anyway if you planned on attending? You can also find out more about WWDC 2011, such as the schedule, on the developer page here.
__________________
iPhone 4, 1.6 GHz Core 2 Duo MacBook Air, Apple TV, 2.66GHz Intel C2D Mac Mini, 1TB TC, Airport Extreme,several iPods and an iPad, 32GB Wi-Fi version.
Follow me
on Twitter.