The U.S. Wait for the Samsung Galaxy Tab 10.1 Is Almost Over
---
"Samsung's Galaxy Tab 10.1 will be on sale June 8 at Best Buy's Union Square store in New York City; everywhere else gets to wait until June 17."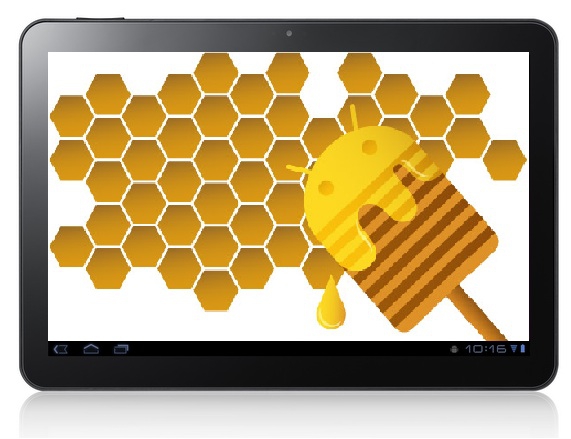 If this sounds strangely like an Apple product launch, it tells me that the competition is finally learning how to compete with Apple. Limit initial sales, build up buzz (and demand) for a week or so, and then make sufficient quantities available to eager buyers, at a cost no higher than the competition. For WiFi versions, $499 for a 16GB version, and $599 for a 32GB version seem spot-on. With Honeycomb 3.1, 1280x800 resolution, up to 9-hours of battery life, and NVIDIA's 1GHz Tegra dual-core processor, 3-megapixel rear camera, and 2-megapixel front-facing camera, this may finally be a true iPad alternative.
In a nod perhaps to less tech-savvy consumers, Samsung promises all sorts of future software upgrades/enhancements, including their own TouchWiz UX, with many UI enhancements, including a 'task manager-like' utility, as well as a bunch of media-related apps. This may be what is needed to push Android more into the mainstreet. Oddly enough, no 3G or 4G versions are being reported. I do like the 7-inch Galaxy Tab, and it'll be interesting to see how its larger sibling performs with a real tablet OS.
__________________
"Not everything that can be counted counts, and not everything that counts can be counted." Albert Einstein