WWDC With Steve and the Gang
---
"Apple® CEO Steve Jobs and a team of Apple executives will kick off the company's annual Worldwide Developers Conference (WWDC) with a keynote address on Monday, June 6 at 10:00 a.m."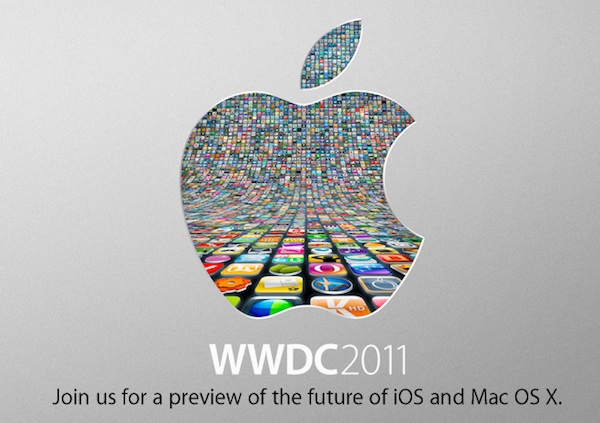 According to Apple's press release, Steve Jobs will indeed be there at the WWDC 2011, to be held on June 6th 2011. Lots of speculation about what will be presented, from iCloud info to Lion and hardware. What doesn't appear to be in the rumor mill is a new iPhone, with rumors in place that it won't be announced until later in the Fall. What are your thoughts as to what they will present here?
__________________
iPhone 4, 1.6 GHz Core 2 Duo MacBook Air, Apple TV, 2.66GHz Intel C2D Mac Mini, 1TB TC, Airport Extreme,several iPods and an iPad, 32GB Wi-Fi version.
Follow me
on Twitter.