Consumer Reports to Apple: We Like You....We Really Like You!
---
"If you were wondering how good Apple's MacBook line of portable computers are, the answer is simple - they are the top computer in every category on Consumer Reports."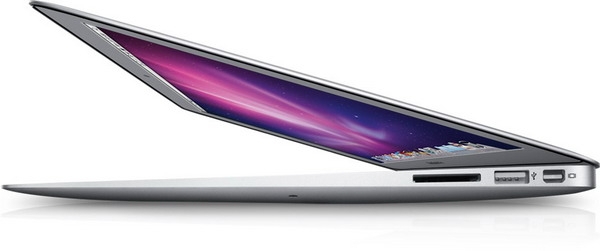 So perhaps they don't have it in for Apple after all? The rankings would lead one to believe that it is quite the opposite, as Consumer Reports gave the MacBook line tops across all categories, 11-inch through 17-inch.
__________________
iPhone 4, 1.6 GHz Core 2 Duo MacBook Air, Apple TV, 2.66GHz Intel C2D Mac Mini, 1TB TC, Airport Extreme,several iPods and an iPad, 32GB Wi-Fi version.
Follow me
on Twitter.