*Updated: Possible HTC Hidden Wi-Fi Tool Temporary Workaround
---
"Problem is when you open the app an error pops up stating, "This application requires the latest Wi-Fi software. Please update your phone to the latest system software"."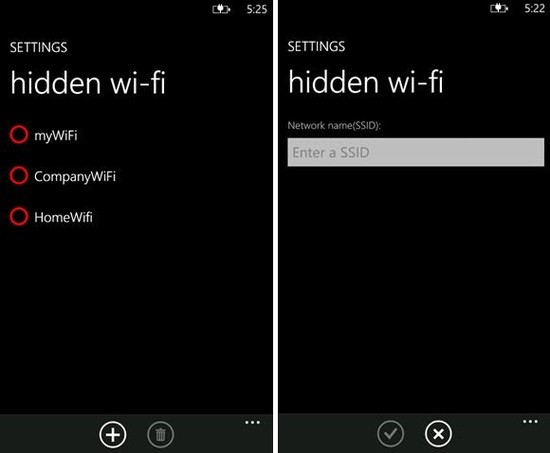 When I previously posted about the HTC Hidden Wi-Fi app, a few of our members voiced that they experienced errors while trying to run the app. Mobility Digest has posted a potential workaround to get the Hidden Wi-Fi app working until HTC can issue an update.
Give it a try and let us know if it works.
*Update: Our own Adan Galvan tried this on his phone and unfortunately, it didn't work for him. If it works for you, please chime in and let us know what you did differently.