LG Optimus 2X Reviewed for Your Pleasure and Edification
---
"The LG Optimus 2X is the world's first dual-core Android-phone using the NVIDIA Tegra 2 chipset, a mobile processor with both a dual-core ARM Cortex a9 CPU and a NVIDIA GeForce class GPU. LG claims the Optimus 2X is the fastest Android-phone on the market today and it will be the benchmark for other Android-phones to be released in the near future. In this review we'll take a closer look at this new Android super-phone. Is it really the best your money can buy?"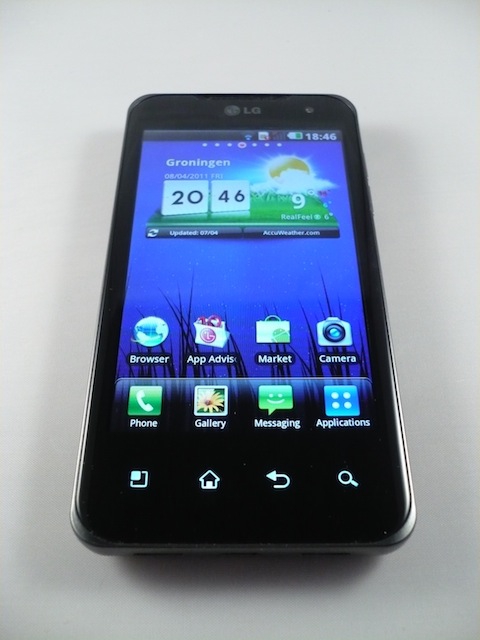 Check out the latest and greatest from T-Mobile; the LG Optimus 2X. Personally I've always like LG's feature phones, although I've never had one of their smartphones. This looks like a slick little device and worthy of your consideration of you're looking to upgrade soon. I'm still on the fence about the dual-core processor phones. I'm not sure that it's necessary and my worry is the batter life.
What phones are you excited about? Will your next device be a dual-core behemoth or are you on the fence, too? Let us know in the forums.