Honeycomb Tablets Being Delayed?
---
"Potential iPad competitors are reportedly delaying the launch of Honeycomb-powered tablets as faltering Motorola Xoom sales fail to meet industry expectations. According to DigiTimes, Google has allegedly failed to resolve a number of issues affecting Android 3.0, including brand image, pricing, lack of apps and "unstable" OS performance."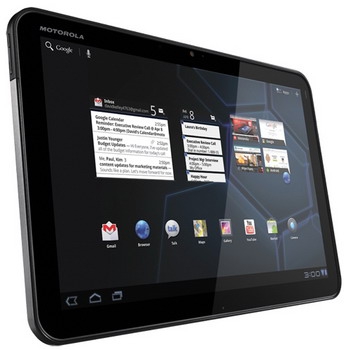 This is definitely not good news for HTC, Asus, and the other tablet manufacturers: Google seems to have really dropped the ball on this one. The Digitimes article is light on specifics, but it seems the poor sales of the XOOM have other tablet makers spooked - and the lack of tablet applications and missing features of the XOOM at launch (the non-functional microSD card is apparently Google's fault) have made for an unstable ecosystem for Android tablets. I think it would be a shame for the other OEMs to delay their products though; the only way to work through these issues is to get the products out, establish a baseline pool of customers for developers to target, and build from there. When the iPad first launched it had virtually no native apps either, but within a few months there were hundreds (if not thousands). You've got to start somewhere!