Is the Xoom Incomplete and Overpriced? I Hope You Try It Out and Decide for Yourself!
---
"When Apple products come to market, they are complete. They have a full set of included applications that make them useful, and the key parts that folks want are finished. They also come out at premium prices, which typically set the most you can charge for a similar product."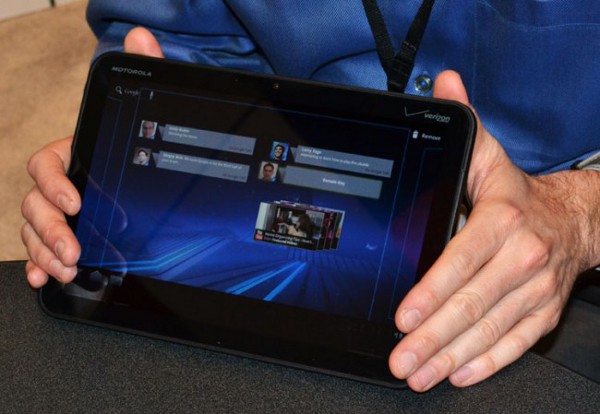 The quote above gives you an idea of what to expect. I've used the Xoom and I think it's a great device. I think it has better hardware than any iPad. Some of that is fact like screen resolution, cameras, and RAM, and some of that like size is personal preference. I've used the iPad and I don't think its OS is very well designed for a tablet. Bad notifications, no widgets, and requiring another machine with iTunes for some functions are just a few critical flaws in my opinion. Anyway, if you're thinking of buying a Xoom it may be good to read a viewpoint from an Apple die-hard to see what an iPad user thinks of it. That may give you a more balanced view of the Xoom and fewer surprises. I don't agree with his point on sales numbers at all. I don't agree with a number of his points actually but I'll let you read it for yourself. You can let me know what you think!