What is the Potential for the Cloud?
---
"The more I look at dropbox the more it intrigues me. Dropbox is one of the most basic applications ever (storage 'in the cloud') executed to perfection."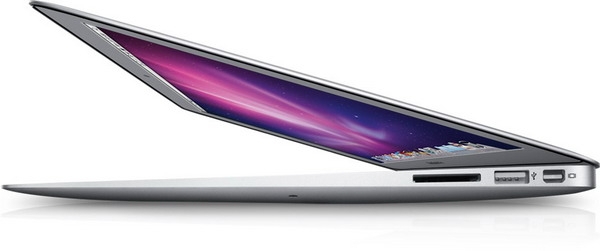 As someone that juggles files in my iTunes and iPhoto libraries between my home and my Macbook Air, I too am interested in what is in store as far as cloud storage. I would like a central repository that is affordable and that I can access when syncing my devices with my Macbook Air. Currently I have my main libraries on my Mac Mini at home, and my day to day computer is my Macbook Air with a 128 GB SSD. I have yet to run into storage constraints, but I avoid it mainly by keeping my iPhoto and iTunes files a "best of" so to speak. I would like one central repository that I can keep all of my files, and access when I need to add to or change the ones on my Macbook Air. What options do you use for cloud storage or have you found anything that would do an effective and affordable job?
__________________
iPhone 4, 1.6 GHz Core 2 Duo MacBook Air, Apple TV, 2.66GHz Intel C2D Mac Mini, 1TB TC, Airport Extreme,several iPods and an iPad, 32GB Wi-Fi version.
Follow me
on Twitter.