Patience May Be All That Is Needed For Strong Market Positioning For Windows Phone 7
---
"Make way, however, for Windows Phone. Yes, Windows Phone. Despite Microsoft's multiple, abject failures with mobile phones since 2002, many software developers and industry watchers expect Microsoft to become the second-largest smartphone player worldwide."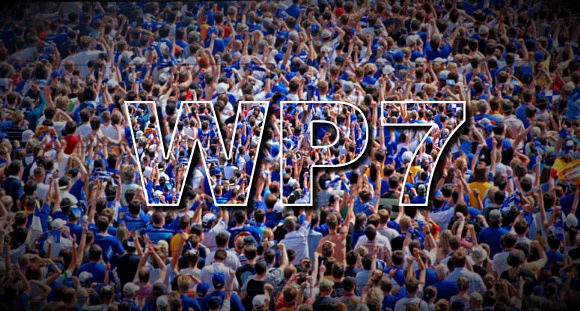 Predictions in the smartphone world are risky business at the best of times, so you may want to take this New York Times article with a fair bit of trepidation. But, it does seem plausible when you read their logic. Their analysis is that at year-end Android will have a 39.5 percent share of smartphones worldwide (based on projections from IDC). Symbian (from Nokia) would be second, at 20.9 percent, while Apple's iOS, would be third, at 15.7. Windows Phone 7 and its predecessor, Windows Mobile, would be at 5.5 percent. They believe this will change dramatically as Nokia switches from Symbian to the Windows Phone 7 platform. Their projections are that by 2015 Android will hold slightly over 45 percent of the market, while Windows Phone 7 will occupy second place, at 20.9 percent. Third will be Apple's iOS, which is projected to stay near 15 percent. BlackBerry, then as now, would be No. 4 at slightly less than 14 percent.
So, what do you think? Can this possibly happen?