Canon Rebel T3i/EOS 600D Reviewed by Digital Photography Review
---
"The new kid on the block can most succinctly be described as a 550D with an articulated screen, that also incorporates many of the beginner-friendly features we first saw on the more enthusiast-orientated EOS 60D. Perhaps most notable of these is 'Basic+', a simple, results-orientated approach to image adjustments in the scene-based exposure modes, that allows the user to change the look of their images and control background blur without needing to know anything technical about how this all works."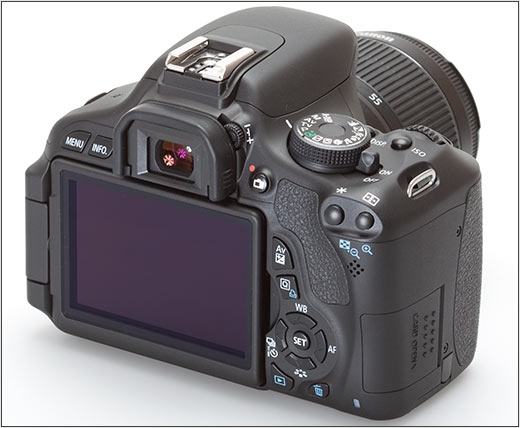 Canon, the masters of the incremental upgrade, have done it again. I think the above paragraph sums up the EOS 600D nicely: A 550D with a swivel LCD and some software changes. Still, that makes it a pretty decent camera, as the 550D was no slouch to begin with. For someone looking for a new DSLR in the Canon camp, it is hard to go wrong with it. I wonder though, if Canon is going to make anything exciting ever again...
__________________
Baka. Soku. Zan. - The justice behind the dysORDer.