And Now Some News on the Legal Front...
---
"Bloomberg reports that Steve Jobs will have to testify in an anti-trust suite which alleges that Apple operated a music-downloading monopoly."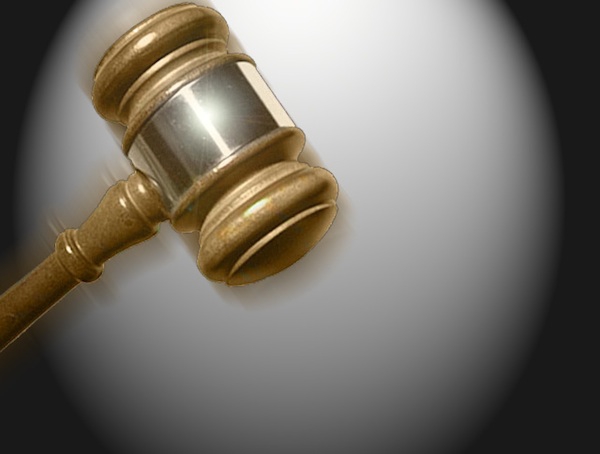 According to the story, this involves "Apple's blockage of RealNetwork's Harmony software which briefly allowed users to use RealNetworks' music in iTunes and on iPods. A few days after Harmony was released, Apple updated its own software to block Harmony from working in Apple's Music ecosystem." Seems like this would go nowhere but I can understand Job's getting a subpoena to testify if he had specific information related to the case. In other legal news, Apple is suing Amazon.com over the use of the term "App Store," and Microsoft is protesting the awarding of the trademark. It does seem like a generic term to me, unless of course you put the Apple in front of it. What are your thoughts?
__________________
iPhone 4, 1.6 GHz Core 2 Duo MacBook Air, Apple TV, 2.66GHz Intel C2D Mac Mini, 1TB TC, Airport Extreme,several iPods and an iPad, 32GB Wi-Fi version.
Follow me
on Twitter.