The Sprint Arrive Has Arrived
---
"It's March 20th and, right on schedule, Sprint has started taking orders for its first Windows Phone 7 handset."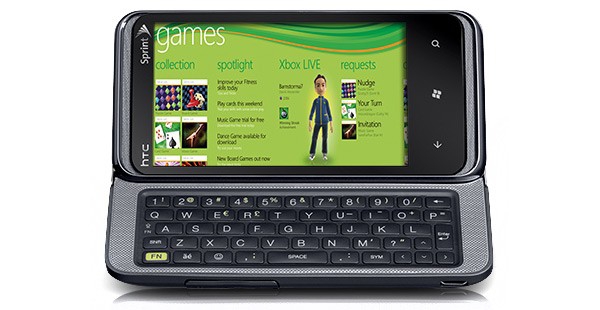 If you missed the WireFly pre-order for the Sprint Arrive and would still like one at the discounted price, Amazon is the place to go. Amazon is currently selling the Arrive for $50.00 for qualified customers with a new two year contract. Since today is the official release day, you can also pick one up from Sprint for $200.00 with a two year contract.
If you decide to pick up an Arrive, come back and share your thoughts.