The Upgraded Dell XPS 15: The Perfect Notebook?
---
"When we last reviewed the Dell XPS 15, we praised the notebook's strong performance, best-in-class audio, and colorful screen. Now Dell has upgraded its premium 15-incher with Intel's second-generation Core Series processors and Nvidia GeForce GT 500 series graphics, which promise even better performance. We had a chance to test out a high-end $1,488 configuration of the XPS 15, complete with a 2-GHz quad-core Core i7, 8GB of RAM, a 1080p screen, and Nvidia GT540M graphics. These specs promise--and deliver--remarkable processing and media prowess, but is the whole package worth nearly $1,500?"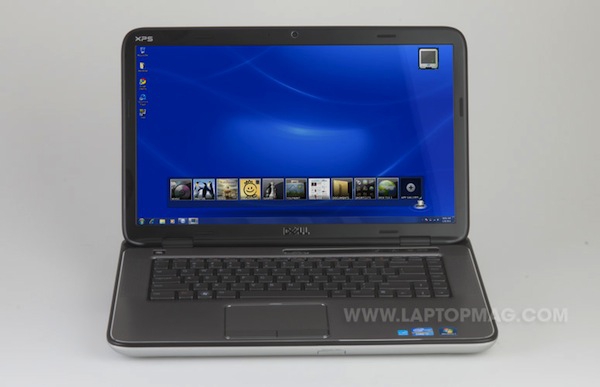 The upgraded XPS 15 starts at $799 for a basic configuration, but the system as tested at about $1500 scored well in almost every evaluation category. The biggest faults found were that it was a bit heavy and bulky. A 17-inch version is available for about the same price, if portability isn't needed. Dell has made an excellent notebook even better by upgrading to Intel's Sandy Bridge architecture. Maybe not perfect, but awfully close!
*
__________________
"Not everything that can be counted counts, and not everything that counts can be counted." Albert Einstein