iOS App Store Just Breaks Even
---
"Apple runs its popular App Store for iOS mobile apps just above the breakeven mark, according to Apple CFO Peter Oppenheimer. Mr. Oppenheimer made the announcement during today's Apple shareholder meeting - one of the few revelations unveiled during the event - in response to a question about the company's iOS subscription plan for newspapers and magazines."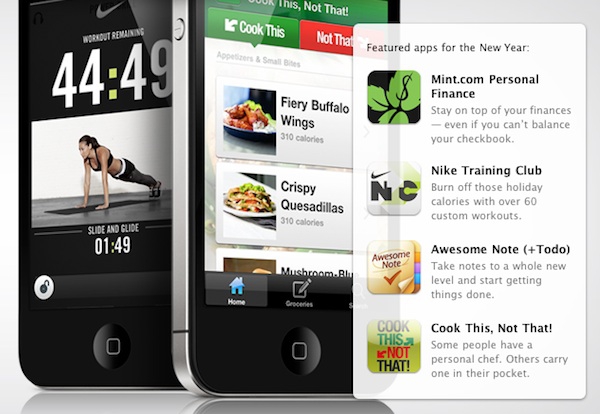 This was from the stockholder's meeting yesterday, during a question and answer section with Tim Cook, Phil Schiller and Peter Oppenheimer. I remember reading about similar statements, mostly about iTunes and the fact that it wasn't operated as a profit generator so I can't imagine them planning on operating any of the app stores as profit generators either. It certainly generates some profit, but their goal has always been the hardware sales and keeping customers involved in the Apple infrastructure, or ecosystem as some analysts have called it.
__________________
iPhone 4, 1.6 GHz Core 2 Duo MacBook Air, Apple TV, 2.66GHz Intel C2D Mac Mini, 1TB TC, Airport Extreme,several iPods and an iPad, 32GB Wi-Fi version.
Follow me
on Twitter.