Microsoft Suspends Update?
---
"Looks like our initial assessment of the first Windows Phone update was a little rosy for some users, specifically those of Samsung phones (even a few Focus users are having problems). For a handful of unlucky folks, the Windows Phone update is actually "bricking" their phone after Step 6 of the update...from our perspective (here in the States) Microsoft has either yet to or has indeed put a halt to rolling out the update (both my Quantum and HD7 have yet to be flagged for an update, even when force-checked in Zune desktop."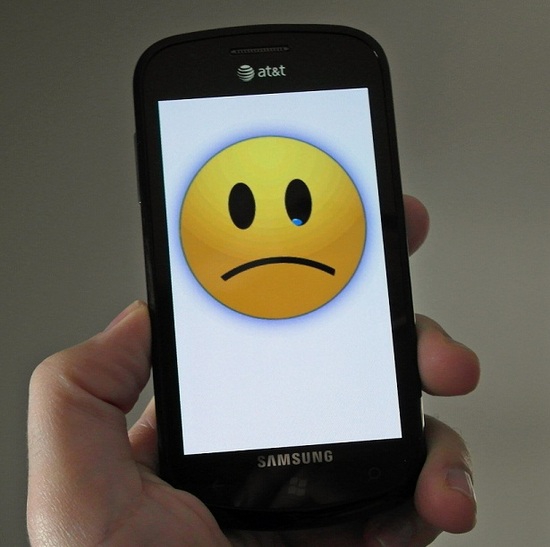 I've done the update and had zero problems, but it appears for some, the update has brought on a whole lot of trouble. The problem appears to be confined to Samsung WP7 owners (and then, only for particular firmware versions), so you might want to hold off until Microsoft issues a fixed update at the end of this week.
Update:
Mary-Jo Foley of ZDNet has managed to pry some answers from Microsoft:
"We have identified a technical issue with the Windows Phone update process that impacts a small number of Samsung phones. This software update remains available to customers with the exception of Samsung as we are in the process of temporarily taking down the update for those phones in order to correct the issue as soon as possible."
So the update should still be going through for non-Samsung WP7 phones. You might want to read what else Mary-Jo has to say about it, though I think she's over-reacting a little.
__________________
"A planner is a gentle man, with neither sword nor pistol.
He walks along most daintily, because his balls are crystal."