Waiting on Apple
---
"It's a weird time to buy an Apple product. By that I mean it's a terrible time to buy an Apple product. At least, if you want to own the latest and most amazingest with the least amount of heartbreak. That's the story for three of Apple's biggest products: iPhone 4, iPad and now, the MacBook Pro."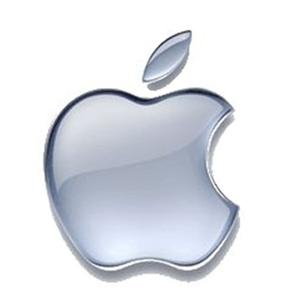 Now is not the time to buy an iPad, iPhone or MacBook Pro, that much is true. With all the news of supply shortages and leaked images, not to mention the annual iPhone announcement we have come to count on, it wouldn't be prudent to buy any of those items, unless you want to suffer buyers remorse. Rumors are swirling that the 24th we will know about the MacBook Pros, is this also the time we learn about the next iPad? What are your thoughts and what do you hope the new MacBook Pro will look like?
__________________
iPhone 4, 1.6 GHz Core 2 Duo MacBook Air, Apple TV, 2.66GHz Intel C2D Mac Mini, 1TB TC, Airport Extreme,several iPods and an iPad, 32GB Wi-Fi version.
Follow me
on Twitter.