Fujifilm Formally Announces Finepix X100
---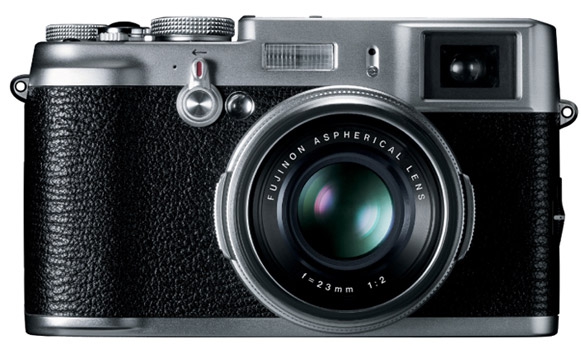 So here it is. Formal announcement and all. When? March 2011. How much? US$1,200 or ­€1,000. Don't give me that look, it's way cheaper than any Leica, and likely to be better as well.
In case you forget what this was, we have covered the camera before.
__________________
Baka. Soku. Zan. - The justice behind the dysORDer.