What is the Magic Factor to Apple's Pricing?
---
"The word is out. That cool Android-based iPad killer coming out from Motorola? The XOOM? It's going to set you back eight Franklins if you want to buy one. That's $800.00, 9,566 pesos, 881,000 won or 5,275 yuan, for those of you keeping track."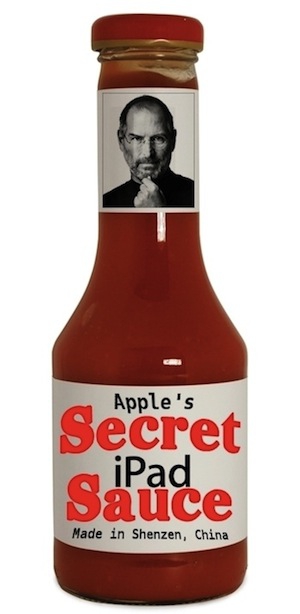 And at roughly $800.00 USD, that isn't a price point to compete with the iPad. This is especially true when you factor in the absence of WiFi on the device, and this article isn't the only one pointing this pricing problem out. But what went wrong here with Xoom and why aren't they able to get their pricing point to a level to compete with the iPad? One reason is the control of the Apple supply chain. Apple has been doing this for years, investing heavily in technology such as their own A4 chipset, and leveraging price points by buying in bulk. In fact, the prediction is that by 2012 they are expected to be the largest purchaser of semiconductor technology. Their strategic planning is such that they are able to buy in high enough quantities to bring down their cost per unit to a level that they still make a profit at the low end of the product line. Granted, as you move up the line of products they increase in price, some say too much, but you can't argue that there is still value there. Bottom line however, is that when you control the supply chain, you certainly control the price. The bigger question I have about this isn't about Apple, it's about the competition. Why aren't they doing the same thing? Is the bigger issue lack of foresight rather than supply chain control? What are your thoughts?
__________________
iPhone 4, 1.6 GHz Core 2 Duo MacBook Air, Apple TV, 2.66GHz Intel C2D Mac Mini, 1TB TC, Airport Extreme,several iPods and an iPad, 32GB Wi-Fi version.
Follow me
on Twitter.