Just How Many WP7 Phones Has Microsoft Sold?
---
"Based on the number of active users of the official Windows Phone 7 Facebook app, The Next Web has estimated that Microsoft has notched up two million sales of Windows Phone 7 phones. When Microsoft announced that its hardware partners had shipped 1.5 million Windows Phone 7 phones, there were around 209,000 active users of the Facebook app. Using this method, it seems that Microsoft has reached the 2 million milestone over the holiday period, shifting another 500,000 units."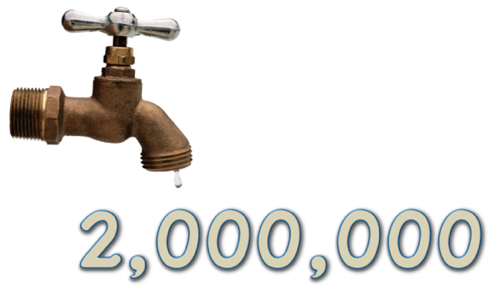 Here is a tricky question: just how many Windows Phone 7 handsets have been sold? While Microsoft has not released that sales figure explicitly, electronista is reporting that The Next Web has calculated the figure for us. You'll have to hit the Read link to see their proprietary formula, but it's a certainly one way of estimating. If they are right, the good news for Microsoft is that progress is being made, albeit somewhat slowly as compared to their competitors.