Buy Portal 2 for PS3, Get PC or Mac Version Free
---
"If you're going to buy Portal 2, then buy it for the PS3. Well, if you own a PS3, then buy the version for that system. If you do, then you get an extra version of Portal 2 for your computer! Valve is doing it to promote PS3 Steamworks' support for the game, since Portal 2 is the first one to actually offer it."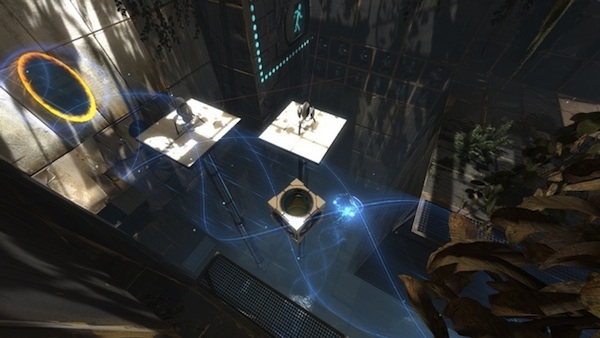 If I had a PS3 it might be something I'd be interested in, as I really enjoyed Portal. The nice thing is the PS3 version will also allow multiplayer with the PC and Mac versions, and vice versa of course. The game itself won't be on sale until April 19th, 2011, and will retail for $59.99 USD for the PS3 version. The PC version will be $49.99 USD. Mark your calendars!
__________________
iPhone 4, 1.6 GHz Core 2 Duo MacBook Air, Apple TV, 2.66GHz Intel C2D Mac Mini, 1TB TC, Airport Extreme,several iPods and an iPad, 32GB Wi-Fi version.
Follow me
on Twitter.