Update First Then Shop Away at the Mac App Store
---
"Apple has released OS X 10.6.6, which is the update for OS X that brings the widely anticipated Mac App Store to OS X users. The update primarily adds support for the Mac App store, but also includes a number of security and stability fixes for OS X."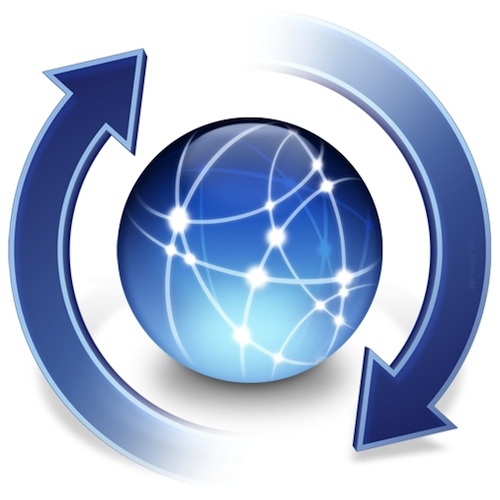 The typical security and stability fixes but the big deal here is you need to do this if you want to peruse the Mac App Store, so what are you waiting for??
__________________
iPhone 4, 1.6 GHz Core 2 Duo MacBook Air, Apple TV, 2.66GHz Intel C2D Mac Mini, 1TB TC, Airport Extreme,several iPods and an iPad, 32GB Wi-Fi version.
Follow me
on Twitter.