What You Can Do When You Go Chrome
---
"Chrome OS has always planned to offer "an experience that is nothing but the web," and that makes for some easy setup. In today's demo, Google showed how you can set up a Chrome OS notebook in just four steps. You log in to Google, set up your web connection, take a picture of yourself (or not), and get started."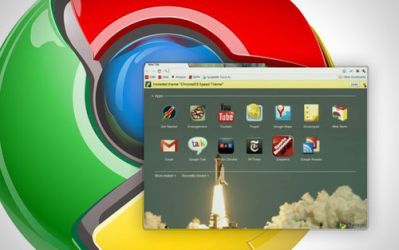 WebBooks, thin clients, whatever you want to call it, have been tried many times before, but it looks like they may succeed this time. Actually, they have already succeeded. They are called smartphones and to a lesser extent, tablets. Still, it is hard to break from the installed application legacy; just look at how important the app store and Android market are to their respective phones. The Chrome OS seems to straddle the line, though instead of traditional Apps, meaning installed applications that are compiled for that OS, you are looking at web based Apps.
The release of the Chrome notebook also shows how pervasive we expect Internet connections to be. With Wi-Fi for urban areas and 3G/4G for everywhere else, it seems as if we almost would be aghast if we were somewhere without Internet access. I only shudder to think of how much our collective phone bills will cost.
I am in a situation where I still need traditional applications, and do find myself with spotty or impractical Internet access once in a while, so a computer that makes the assumption of always being connected does not make sense to me, but I am sure there are many out there where it does make sense. Is that you? Would you be tempted by a Chrome notebook, or would something like an iPad or netbook be of more interest?