Apple: The Newest Corporate Darling?
---
"The LA Times posted an interesting story on the iPhone and iPad in business this weekend. In a nutshell, Apple is winning over many corporate converts because it is good enough as an emailing device but does so much more ..."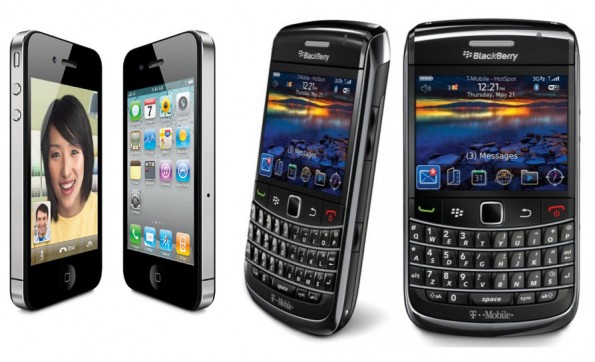 Interesting to think that more and more Apple devices are showing up as 'approved devices' in the enterprise. From iPhones to iPads to Macs, it is no longer a rarity to see an office with Macs alongside Windows computers, and iPhones and Blackberries living in relative business harmony. As devices gain enterprise capabilities, the old knock against Apple ('a device that we don't know how to support') is becoming ancient history. As the author states, the line between business and personal use is blurring - good riddance I say! Use what you like, and like what you use! So, what's in your office?
__________________
"Not everything that can be counted counts, and not everything that counts can be counted." Albert Einstein