Lawyers? No App For That!
---
"Steve Jobs made Apple Inc.'s iPhone one of the best-selling smartphones on the market with its touch screen, fast Web connection and access to more than 300,000 downloadable applications. Now he's adding lawyers to the mix."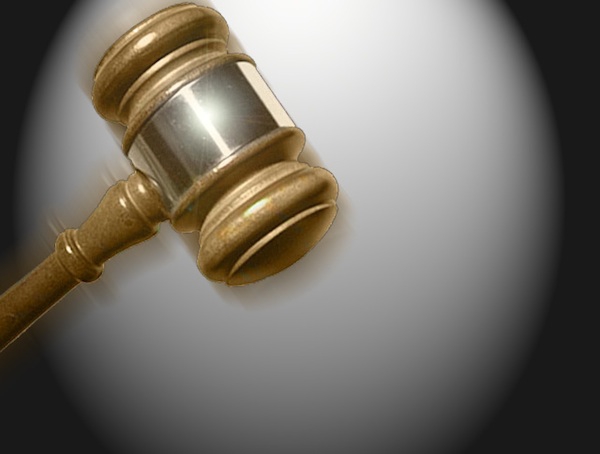 Apple battles Nokia this week, and then when that fight is over, or perhaps during it, they will be crossing swords with HTC and Motorola. Interesting that they note in the article that Apple "has been the most sued since 2008, the year after the iPhone debuted."
__________________
iPhone 4, 1.6 GHz Core 2 Duo MacBook Air, Apple TV, 2.66GHz Intel C2D Mac Mini, 1TB TC, Airport Extreme,several iPods and an iPad, 32GB Wi-Fi version.
Follow me
on Twitter.