iPad and MacBook Air are the Winners
---
"Apple saw a healthy demand for all of its products across the board on Black Friday, but the iPad and new MacBook Air were particularly strong sellers over the weekend, according to financial experts."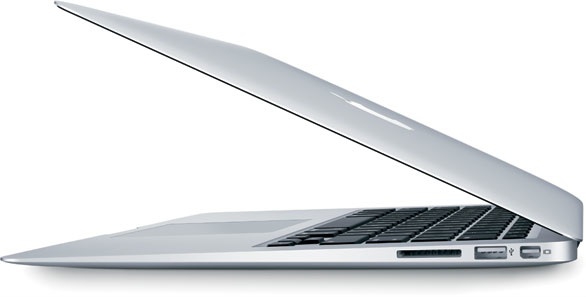 Gene Munster and his band of analysts spent some time in Apple stores on Black Friday, and noticed that the iPads and MacBook Airs were the most popular items, which goes along with recent polls. The 11-inch MBA was really moving, but overall Macs were selling about 8 per hour, roughly the same rate as last year at the same time. Typically, according to the analysts, Black Friday accounts for 10% of holiday sales. So, did you venture out on Black Friday or did you wait until today's Cyber Monday sales to make purchases?
__________________
iPhone 4, 1.6 GHz Core 2 Duo MacBook Air, Apple TV, 2.66GHz Intel C2D Mac Mini, 1TB TC, Airport Extreme,several iPods and an iPad, 32GB Wi-Fi version.
Follow me
on Twitter.