Notebook Buyer's Guide: Holiday Edition
---
"Welcome to the Holiday Season!Each year, technology gadgets and toys top the charts as some of the hottest items for the Christmas [Insert your personal holiday preference] shopping season. We like to think we know a thing or two about technology, with expert coverage of the latest CPUs, GPUs, SSDs, Laptops, Smartphones, and other items, so we usually try to put together some recommendations for the technophiles out there (or their significant others)."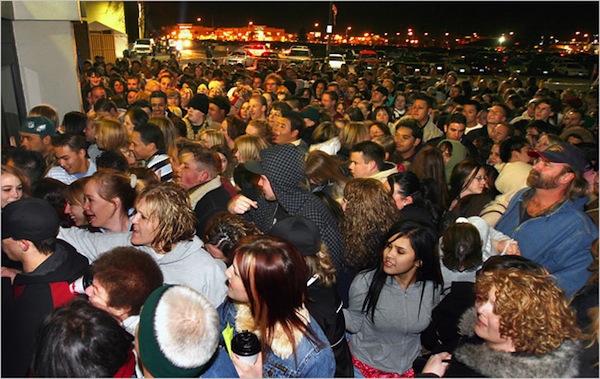 image source: onlybestlaptops.com
AnandTech's first Holiday Buying Guide for 2010 is here, and specializes in notebooks. Interesting that the authors point out Intel's impending release of their Sandy Bridge architecture, and hint at waiting on new purchases. They've broken down their guide into five sections: netbooks, ultraportables, mainstream, gaming machines, and workstations, and the offerings discussed run the gamut of power and price. Their approach is consumer focused, presenting what they consider to be 'the best for the money you can get.' Worth a read if you're in the market this holiday season.
__________________
"Not everything that can be counted counts, and not everything that counts can be counted." Albert Einstein