First Impressions: HTC HD7 and Dell Venue Pro
---
"When it comes to Windows Phone 7 devices, AT&T might win in quantity, but we think T-Mobile wins in quality...Both the HTC HD7 and Dell Venue Pro will be headed to T-Mobile shelves this holiday season, and frankly, we can't wait to get our hands on these phones, as they both offer enticing designs."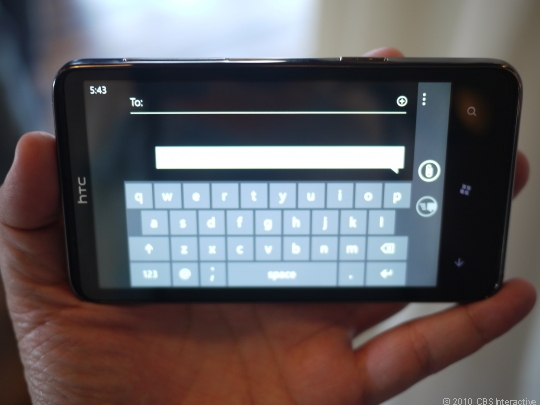 Bonnie Cha from CNet spent some time with the HD7 and Venue Pro during WP7's launch ceremony, and I'll admit to being envious. Both are expected to hit the shelves in mid to late November. Check out the link for a gallery of both and a video.
__________________
"A planner is a gentle man, with neither sword nor pistol.
He walks along most daintily, because his balls are crystal."