T-Mobile Gets The Dell Lightning
---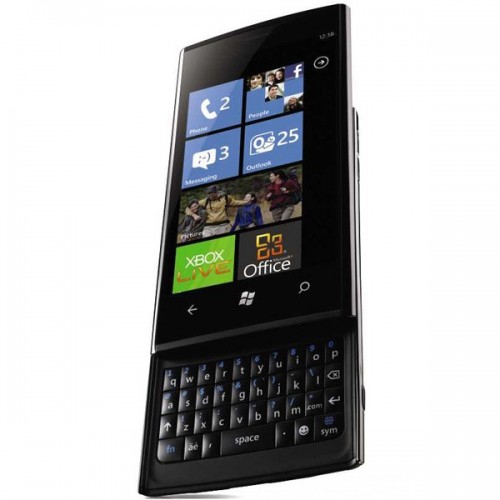 Surprise, surprise! I was under the impression that the first slate of Windows Phone 7 would be a bunch of touch-centric handsets with nary a keyboard toting device among them. My bad, I haven't been following the rumours as closely as I should have. Then along comes HTC and Samsung with QWERTY sliders, and Dell blazing a trail with a portrait slider phone, which among the usual specs offers a 4.1" WVGA AMOLED screen. The Venue Pro nee Lightning is apparently heading exclusively for T-Mobile (hit the link for a couple more pics). Price and availability haven't been announced yet, but stay tuned over the next few weeks - I don't think Dell's going to miss the holidays with this beastie (although Samsung's stranglehold over AMOLED supply has me crossing my fingers). With that form factor, I'm betting there's going to a be a lot of interest.
__________________
"A planner is a gentle man, with neither sword nor pistol.
He walks along most daintily, because his balls are crystal."