Speck iPhone 4 Cases, Want to Win One?
---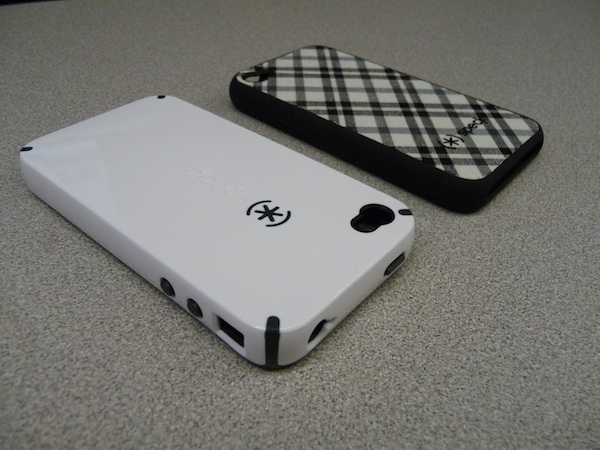 Speck has been around awhile, making cases for a variety of products such as the Amazon Kindle, various GPS devices, MacBooks, iPods and of course the iPhone. For the iPhone 4 lineup, they have a variety of colors and styles, one to suit just about anyone, with prices ranging from $24.95 to $39.95 USD. For example, in the image above, the white case is the CandyShell version, retailing for $34.95 USD while the one above that is the Black and White Plaid Fitted, retailing for $29.95 USD. These aren't the only two they have of course, so read on for more info on the rest of the lineup as well as a chance to win the iPhone 4 case of your choice!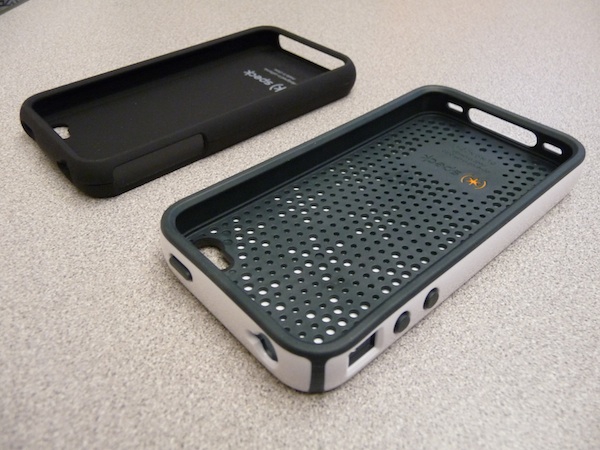 Figure 1: Inside the CandyShell and Fitted iPhone 4 Cases
The CandyShell case is smooth and rigid on the outside, with a softer rubber trim surrounding it, and it is also surprisingly flexible for a case with a harder outer shell. The inside cushions your iPhone with the same rubber material that is used for the trim work and the covers for the bezel and buttons. The Fitted case, available in a variety of different designs for the fashion conscious, is a two-piece case that snaps together and is made of rigid plastic with a softer material covering the inside of the case. Both offer very good protection, with the Fitted case providing openings for access to your controls rather than covering them.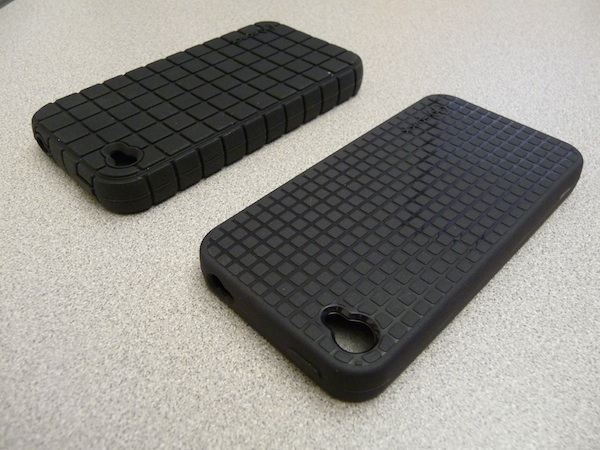 Figure 2: The PixelSkin and PixelSkin HD for iPhone 4
The PixelSkin and PixelSkin HD similar cases, the only difference being the size of the squares in their design. Both are flexible, but rigid enough so that they provide ample protection, including covers for the volume buttons as well as the top reset button. They are both made out of the same type rubberized material, that has been treated to lessen the resistance you would normally have when you slide a rubberized case in and out of your pocket. The PixelSkin (larger squares) retails for $24.95 USD, while the PixelSkin HD retails for $29.95 USD, both available in a variety of colors.
And now for the good part. The folks at Speck are giving away three cases, your choice of colors or design from the 4 in this article (you can get an idea of the color pallet over at the Speck iPhone 4 website). All you have to do is reply to this article with the model and color you want to win and you are entered. This contest is available to US customers only, and will end on Friday, October 1st at noon Pacific. If we get at least 10 replies to this, I'll also throw in the review cases as a giveaway to four of you (regardless of your location) after the initial three winners are chosen, so spread the word. Be forewarned, however, depending on the color you pick and the style, there may be a bit of a delay in shipping due to availability problems since the cases are so popular.
Remember, if you are new to the forums, give it 72 hours for your post to show up. Winners will be notified via PM in the forums so make sure your notifications are set so you get email alert to new messages. Winners will also have 72 hours to reply in order to get the code or another name will be drawn. Good luck and thanks again to Speck!
Jeff Campbell is a fan of all things Apple, an X-boxer (the 360 kind) and geek. He works as a floor supervisor in a 911 center in the Portland, OR area, and lives in a small town just north of Mt. Hood with his daughter, two dogs, a snake and a three legged cat named "Tres."

Do you enjoy using new hardware, software and accessories, then sharing your experience with others? Then join us on the Thoughts Media Review Team! We're looking for individuals who find it fun to test new gear and give their honest opinions about the experience. It's a volunteer role with some great perks. Interested? Then click here for more information.

__________________
iPhone 4, 1.6 GHz Core 2 Duo MacBook Air, Apple TV, 2.66GHz Intel C2D Mac Mini, 1TB TC, Airport Extreme,several iPods and an iPad, 32GB Wi-Fi version.
Follow me
on Twitter.