Is IE9 Doomed Before It's Even Released?
---
"It may be Microsoft's biggest blunder since the brown Zune. Only Microsoft can shoot itself in the foot in such a silly way and it leaves us scratching our heads: What exactly are they thinking? IE9 will not run on Windows XP, has problems on Vista and now we learn that it will only run on Windows 7 with SP1 installed."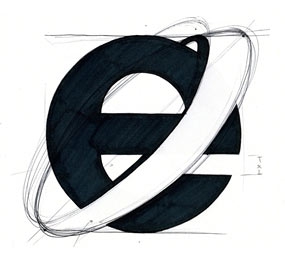 This is an interesting move by Microsoft if they do release IE9 with such strict criteria. With so many browsers out there, with so many different versions of Windows, not to mention other operating systems, can Microsoft really expect to get a large market share if it's latest version only works on Win 7 SP1? I think this could be a bad move and may well cost Microsoft the browser war. I see it as Microsoft trying to encourage people to upgrade if they want to use the new version, but surely they must know, people upgrade because they want to and because something is worth upgrading for, not because they are coerced. I have switched products many times because an app will only work on certain versions of software, and I suspect many people out there will feel the same way about this.