Where in the Galaxy Will the Tab Go?
---
"The latest news regarding Samsung's Galaxy Tab is no more solid than the price (which has, in another's words, been pinpointed to somewhere between $200 and $1200), but if these "people familiar with the matter" are to be believed, we'll see a multi-carrier rollout on September 16th."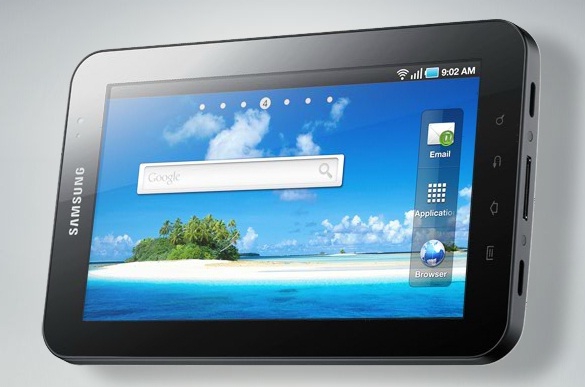 The latest rumor has the Samsung Galaxy Tab making deals with three carriers - Verizon, AT&T and Sprint. And we still haven't heard a definitive price on the tablet either. The truth about the Tab's carriers and costs, are still out there, floating in the Galaxy.