Zune HD Gets Game Boy Emulator
---
"User BackAtIt has taken the wrappings off the first working emulator for Zune, which is currently capable of playing Game Boy and Game Boy Color ROMs, but little else -- though this "Visual Boy Zune" app is ported from the same VisualBoyAdvance code that's enabled handheld emulation since 2004, it's in early alpha with quite a bit of work left to do."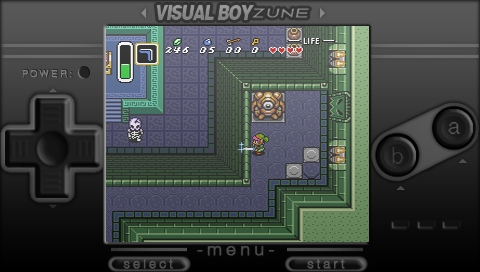 It's only been a few weeks since the Zune HD was hacked, and while I wouldn't necessarily say the floodgates have been opened on Zune development, we already have our second really cool application coming from ZuneBoards member BackAtIt. He's begun porting a Game Boy emulator to the Zune and from the early videos over on Engadget, it looks like it's going to work very well.
What interests me about this isn't necessarily the fact that we have a Game Boy emulator (though it is cool!) but rather that it just highlights the tremendous opportunity that MS continues to squander with the Zune platform. As soon as the Zune is hacked, two of the first notable applications that appear are the venerable Doom and Game Boy applications, both of which are essentially on any computing platform out there.
The Zune could be an awesome gaming platform. It has the powerful Tegra running its video and it could easily be put to use. Even if Microsoft won't put out an actual handheld gaming platform, if the Zune HD were to be opened up to developers, we'd have a ton of games for it. C'mmon, Microsoft, open it up!