BGR Visits HTC at CTIA
---
"There's a reason companies around the world often go to HTC when they need to outsource handsets - they're without a doubt among the best when it comes to build, form and design. This year at CTIA, the HTC Snap announced this morning was the only new addition the company showed off, but that doesn't mean we can't take another look at two of the most exciting upcoming handsets currently on deck too, right? Hit the jump and get your gawk on."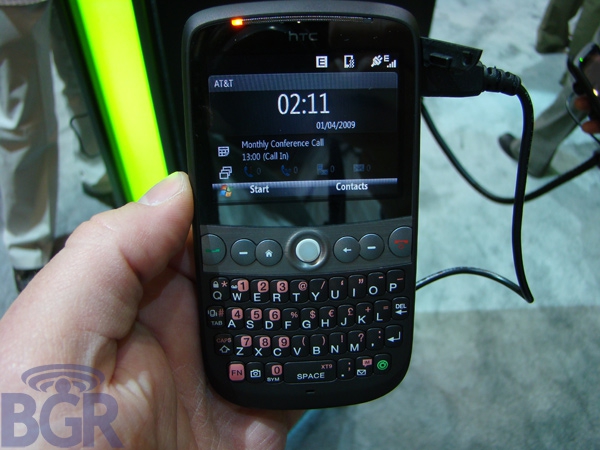 Want to have a look at some of the new models HTC have come up with? Boy Genius Report dropped in at the HTC booth at CTIA and took some nice snaps (pun intended) of three upcoming models, including the Snap, Touch Pro2 and Touch Diamond2. Hit the link for the gallery.
__________________
"A planner is a gentle man, with neither sword nor pistol.
He walks along most daintily, because his balls are crystal."