Apple Releases a Podcast App
---
"Apple has just released their new Podcasts app for iPhone, iPod touch, and iPad. While it's not as feature-rich or complex as some other podcast apps on the App Store, if it's your first time using a podcast app, you may be wandering just how exactly to get started using it."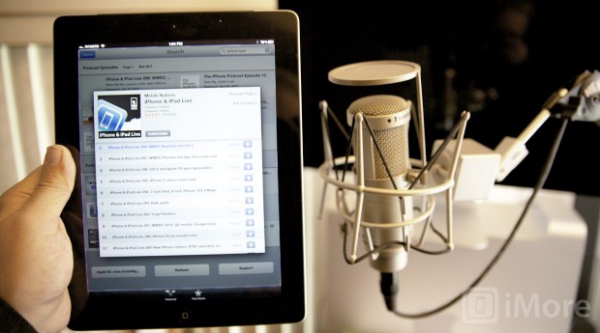 Good primer on how to use this universal app, in case you aren't familiar with podcasts. I've gotten away from listening to them myself, but that's only because my commute is a lot shorter. Do you still listen to podcasts? If so, have you tried this new app?
__________________
iPhone 4, 1.6 GHz Core 2 Duo MacBook Air, Apple TV, 2.66GHz Intel C2D Mac Mini, 1TB TC, Airport Extreme,several iPods and an iPad, 32GB Wi-Fi version.
Follow me
on Twitter.