Apple's iPad Smart Case Reviewed
---
"Released alongside the iPad 2, Apple's iPad Smart Cover followed a pattern the company had established with its earlier iPod and iPhone cases: the functionality was appealing, but the price was much too high, and the coverage wasn't impressive."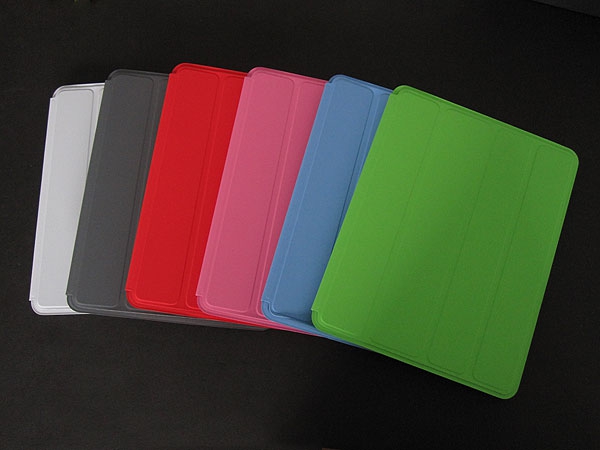 Meh, I think I will keep my OtterBox Defender
after reading this review.
__________________
iPhone 4, 1.6 GHz Core 2 Duo MacBook Air, Apple TV, 2.66GHz Intel C2D Mac Mini, 1TB TC, Airport Extreme,several iPods and an iPad, 32GB Wi-Fi version.
Follow me
on Twitter.