Can the iPad Replace a Desktop for Photo Editing?
---
"Since Apple's first iPad came on the scene in 2010, people have wondered if tablets could stand in for computers. Few would argue they're not up to casual tasks like Web browsing and emailing, but what about the more demanding ones? What about, say, photo editing? Until recently, that was firmly out of the question. The graphics and processing power of even the top tablets couldn't hack it. But now, with the new iPad, I'm not so sure."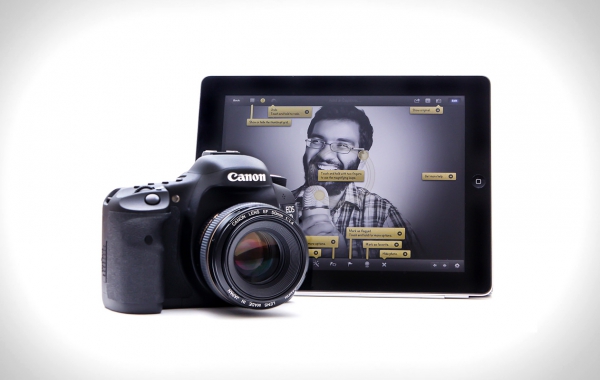 Everyone likes to chase technology, I suppose, but really, editing photos on a potentially 6-bit screen on an OS without a visible file system, being limited in toolset due to lack of input depth (multi-touch isn't everything), and having limited software that might be nice to use (Snapseed, iPhoto), well, I'm going to pass on this for my serious work for now. I still think the devices need a lot more power too, especially given the new DSLRs are coming out with ever increasing mega-pixel count.
__________________
Baka. Soku. Zan. - The justice behind the dysORDer.