Will 2012 Be The Year Of Windows Phone?
---
"So here we stand with the best smartphone operating system, best hardware, best development tools and the best mobile web browser. I'm certain that Windows Phone with its army of app developers, OEMs and Mobile Operator partners will be marching to victory this year."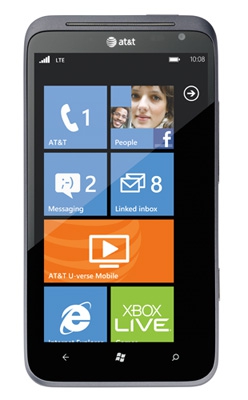 Yes it will, says Rob Tiffany in his blog. How is he so sure? Well, he thinks it's a convergence of a number of factors that play well into Microsoft's hands. For instance, he believes that exciting new hardware options will entice customers from a handset perspective, and developers will be able to develop compelling new apps using Microsoft's effective development environment. Good points, and indeed these will be important factors. I think marketing, product positioning with both vendors and the public, and continual evolution of the reference hardware specs will be important too. Read through his blog and the drop over to our forums to let us know if you think 2012 will be "the" year for Windows Phone.