Maximum PC Builds a Gaming HTPC
---
"I don't want to watch cable TV. I don't want to use a controller. I just want to watch 3D Blu-rays and frag people with a mouse and keyboard, all on a box that fits on my entertainment center. Is that too much to ask?"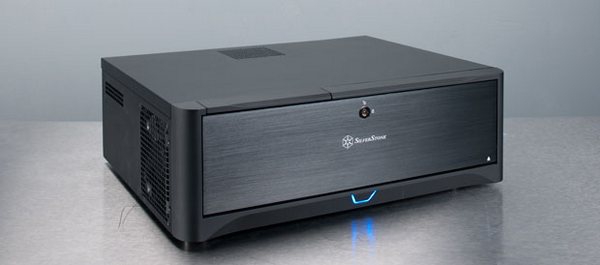 With that goal in mind, Maximum PC built a HTPC that can game as well as play Blu-Ray discs, and comes up with quite a nice rig. While I love the Silverstone case, I would have used a cheaper motherboard and RAM to drive down the cost some more. I have to ask though, how does one frag using a mouse and keyboard while on the living room couch?
__________________
Baka. Soku. Zan. - The justice behind the dysORDer.